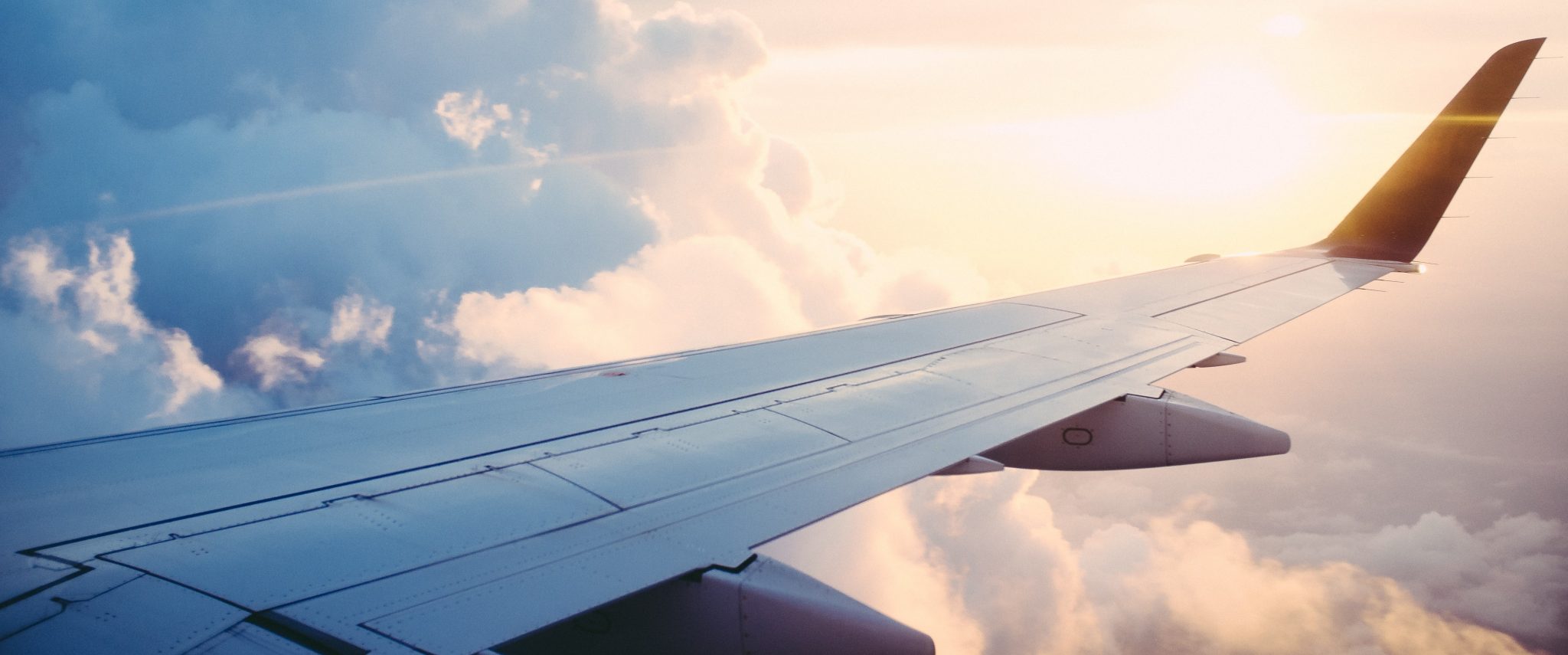 Starting from the developed steel powders – a water atomized "S-type" steel for structural application to be processed by Laser powder bed fusion and a gas atomized "T-type" tool steel to be processed by direct energy deposition – two demonstrators have been designed and developed.  
These two reference use cases have been identified within the automotive industry as a newly designed car door hinge for the LPBF S-type steel, and a tool sector for the hot stamping of steel sheet implementing conformal cooling channels, to be manufactured with the T-type steel. 
The car door hinge has been printed by LPBF as a single part, replacing the assembly of six different components that is currently needed for standard production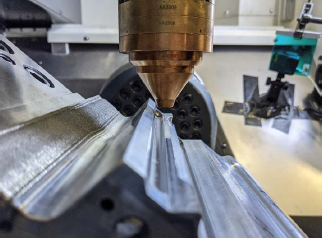 The tool sector is a part of a more complex composite tool for the hot stamping of large steel sheets. Conformal cooling channels have been produced on its surface to improve the cooling efficiency. The cover of the cooling has been deposited by Laser direct deposition using the T-steel. See the video of the tool testing on a pilot plant at Gestamp Hardtech.