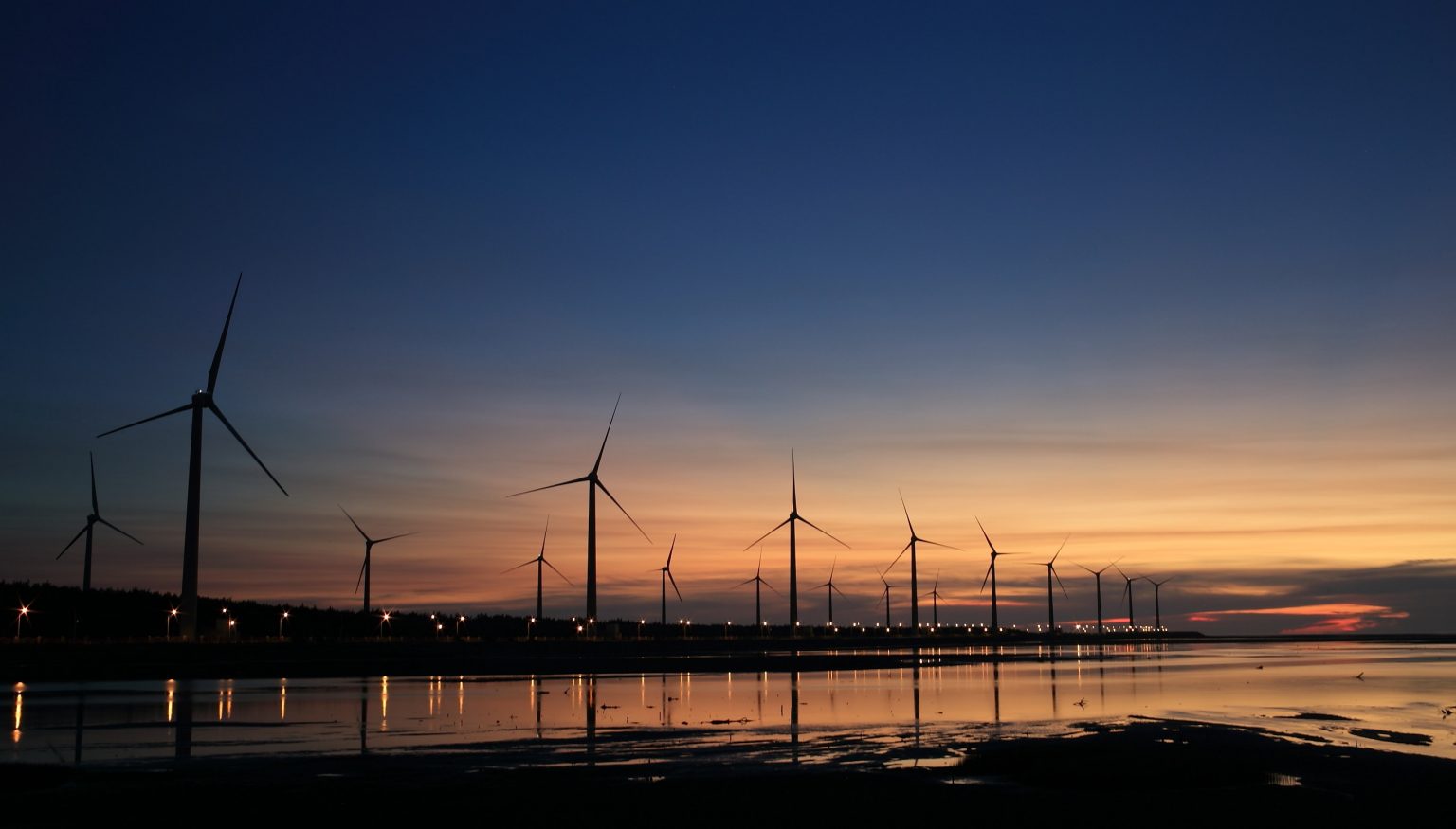 The project identifies strategical objectives, which address four needs for a faster uptake of sustainable Additive Manufacturing (AM) technologies and related feedstock materials in Europe.
The design of new Fe-based powder alloys matching AM processability criteria, reducing the use of selected critical elements (reduction of around 80% for Cr, total removal of Ni, Co, V, comparing to current structural alloys used in AM).
The upscaling of water atomization as a cheaper and more sustainable powder synthesis process than gas atomization, in order to reduce the environmental impact and powder cost by about 80%.
The development of an optimized and proven methodology for the re-use of non- melted powder after AM processing, to improve efficiency of the overall material production and the production chain.
The development of business cases for the application on the industrial scale of new products, proving the industrial feasibility of the solutions. The project will specifically target the automotive sector, implementing real case tests on a suspension knuckle and a die for automotive sheet-stamping.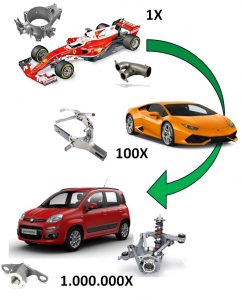 The automotive market has a huge potential but it is also very demanding and challenging since low cost, light and reliable products are required. AM has been first introduced in this sector through F1 and motorsport and progressively extended to luxury cars where cost limitations were less stringent. The expected trend in the years to come is now for large volume production where the market drivers will be light design, integration of functions, less assembly operations.
The SPAcEAMAN project also includes an important educational component since the research activities will be carried out at the academic and research centres (Luleå University of Technology, Politecnico di Milano, Fraunhofer IWS) with the support of PhD and Master students that will join the permanent research staff and develop their theses on related subjects. Internship of these students at the industrial partner sites (Hoganäs, Centro Ricerche FIAT, Gestamp HardTech, IMR, Certema) will be planned as well, to stimulate the transfer of knowledge among partners and across the knowledge triangle (industry-research-academy).
End-user partners are putting their main interest on the automotive market, with the opportunity of developing by the proposed innovation two demonstrators: a suspension knuckle for cars and a die for the sheet forming of automotive parts.